Pure Game
Casa del Lago, Mexico City, MX
2016
The exhibition
Juego Puro. Colectividad y Colaboración
(Pure Game. Collectivity and Collaboration) took place at the Casa del Lago Juan José Arreola in Mexico City as part of their special programme Organismos Autogestionados (Self managing Orgamisms)
The exhibition explored what collaboration & collectivity means, i.e. what it means to work,
create and transform with others: the advantages and disadvantages, the moments of triumph and confusion, the moments of clarity and miscommunication, the beauty of a shared network of knowledge and resources and the complications of trying to create together without flattening individual differences.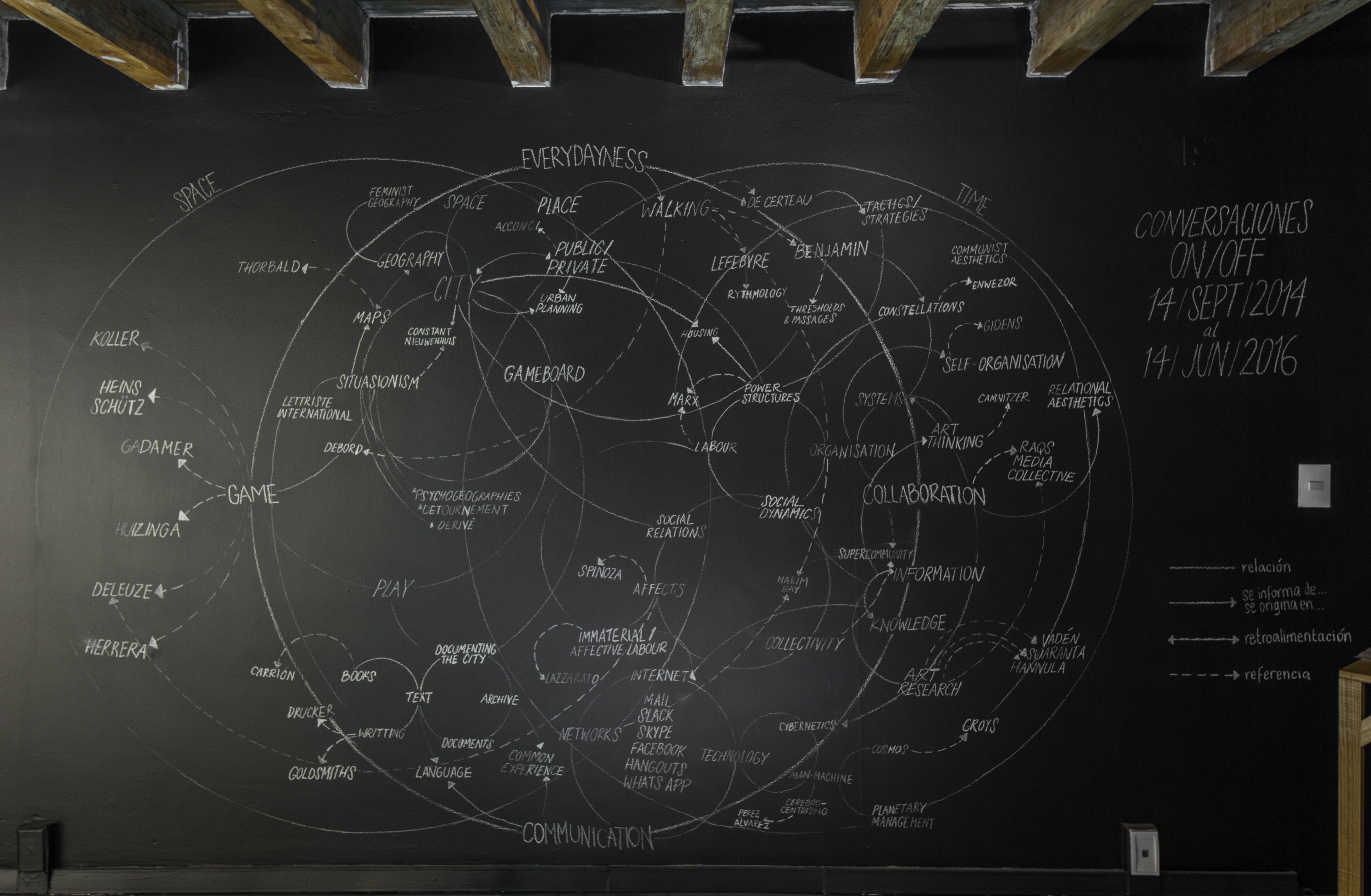 The pieces in the exhibition were not intended as artworks but rather as approximations, experiments and explorations. Instead of portraying something they try to feel around the edges in order to consider and examine the object's limits, interactions and relations to other pieces and to the general concepts of collectivity and collaboration. In short they are portraying open ended processes and relationships, and as such they are unstable.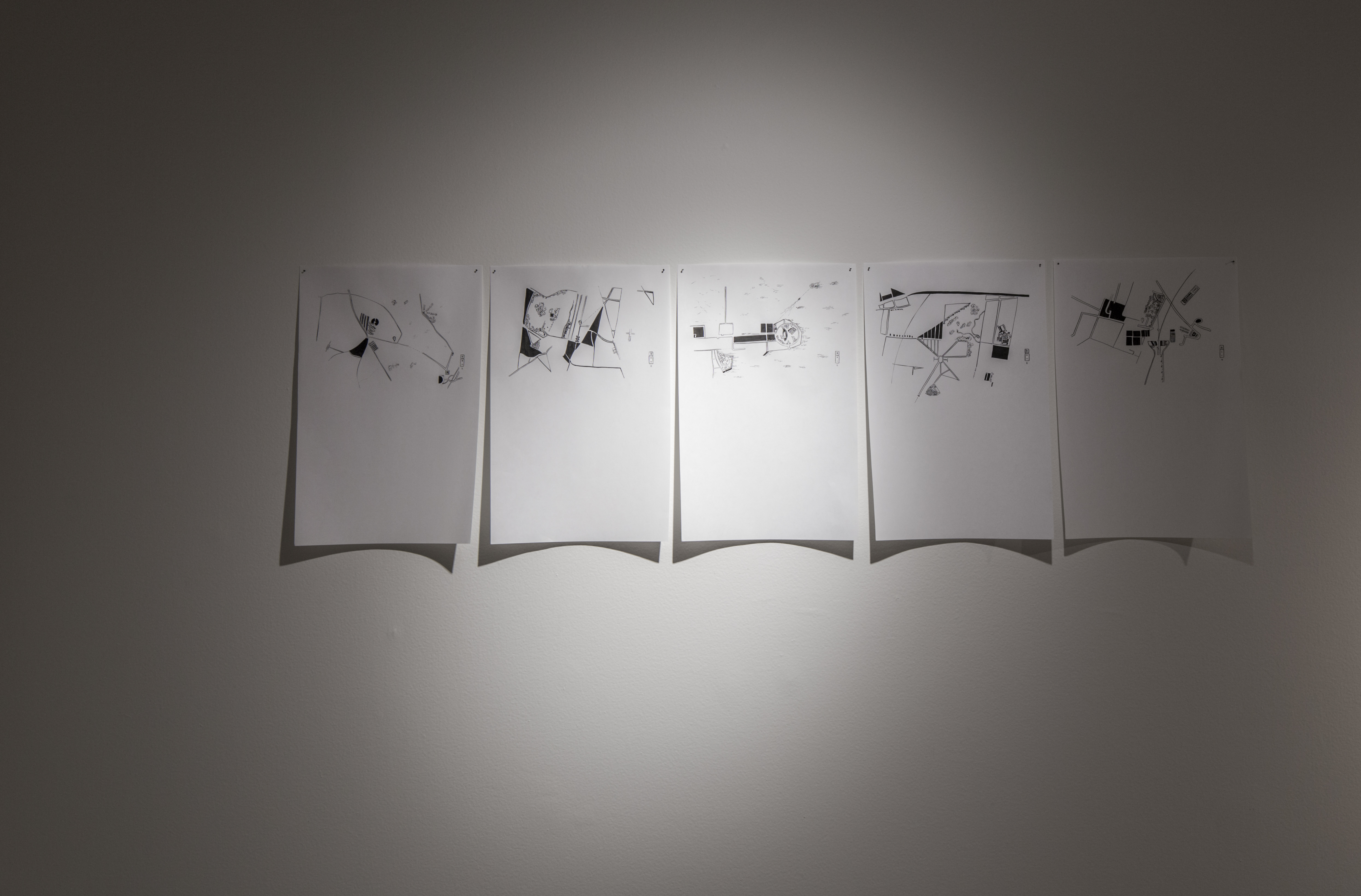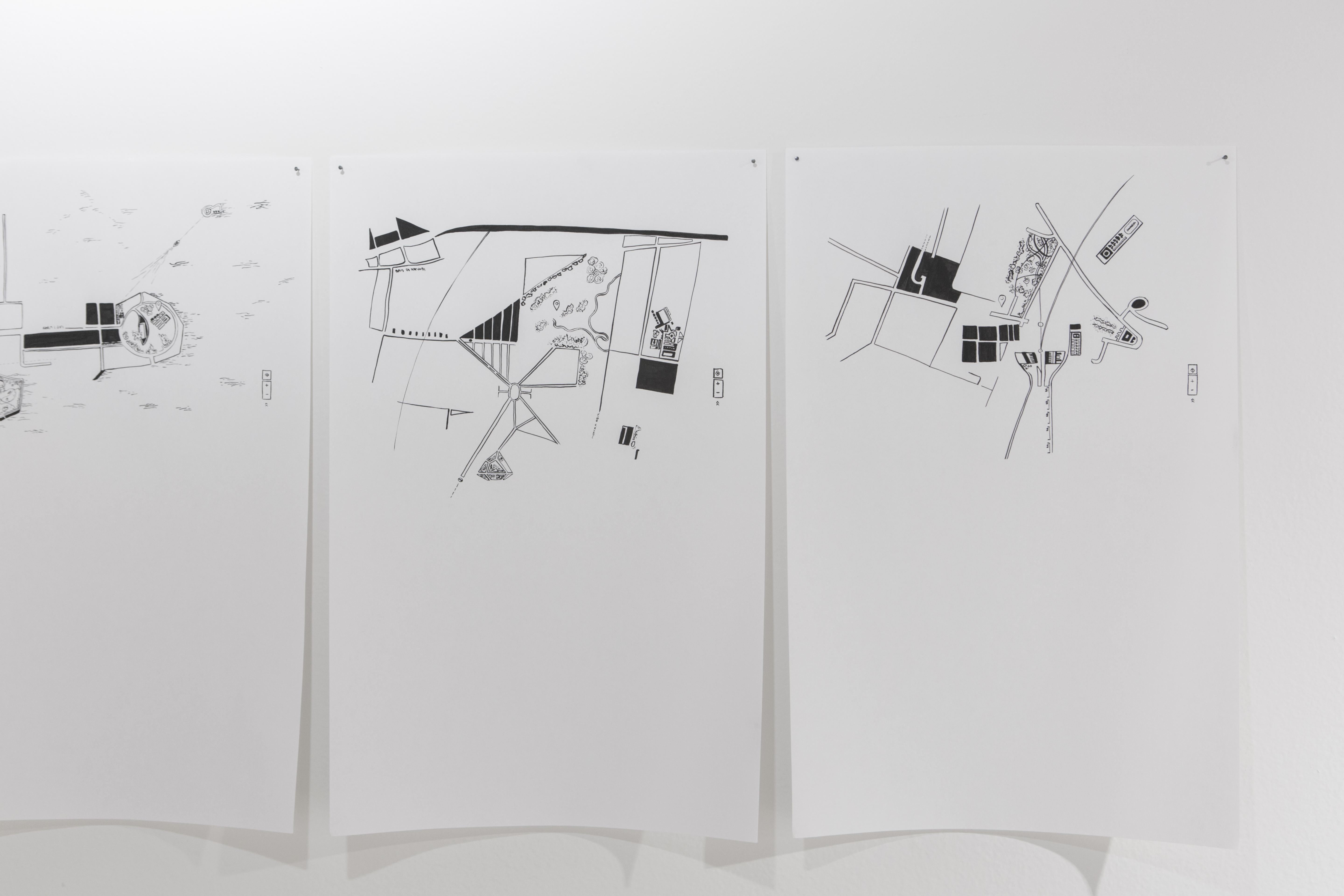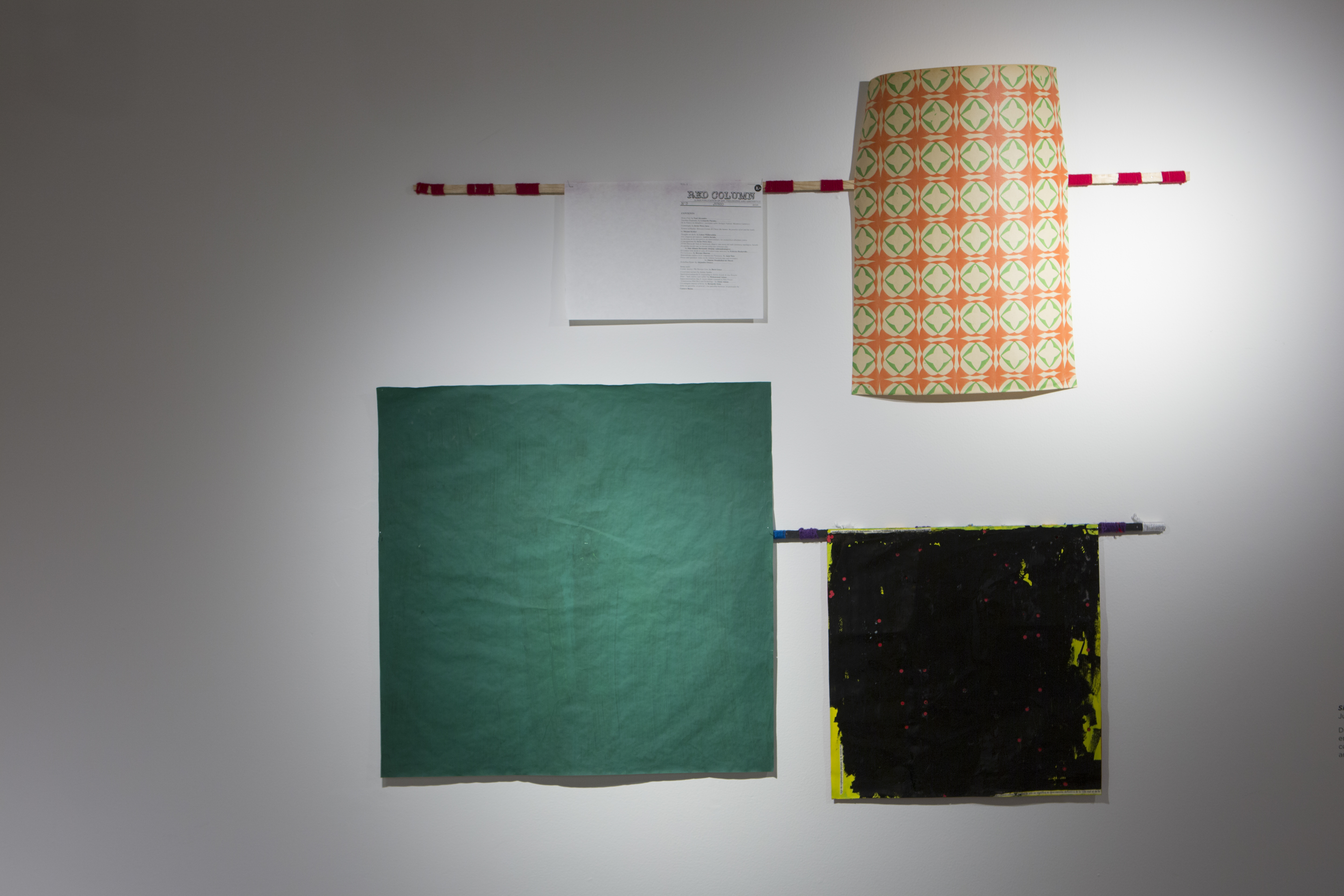 The collectivity in the exhibition is not present through a collective piece, instead every agent has created an individual work. Collectivity is present in the negotiation of the space, the serious or playful relations between the pieces, and in some cases in the raw material from which a piece has been constructed [Raw materials: text, conversations, knowledge exchanges, collective memory, shared interests and spaces]. Collectivity is not the pieces but what is happening in-between.

Collectivity and collaboration are not seen as many becoming one, but as the process of aligning the interests, personalities, desires and skills of the many for a shared outcome.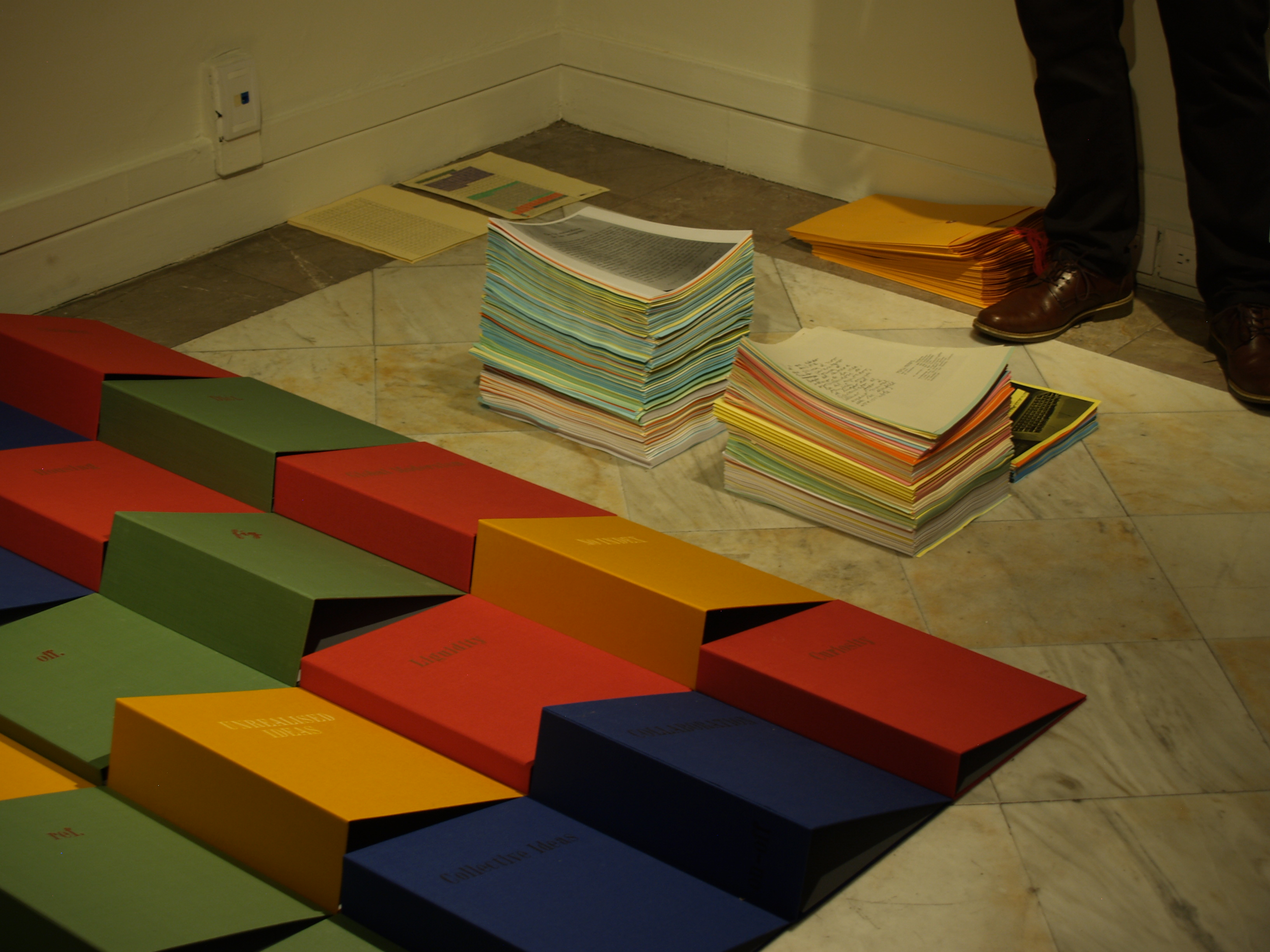 Catalogue Texts are available here